On Campus Locations
Use Bear Bucks at the following campus locations.
Hub Dining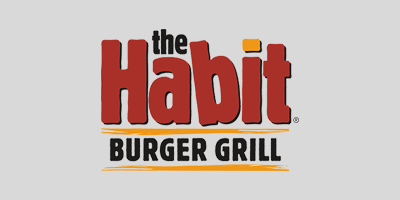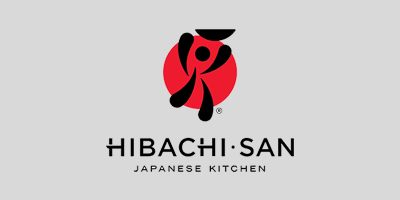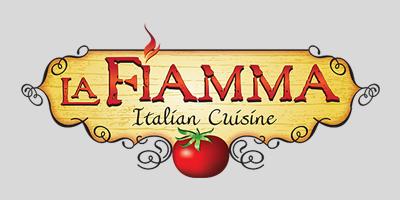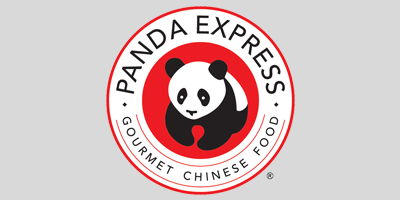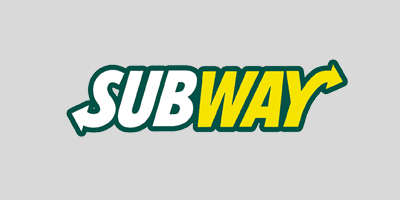 Campus Restaurants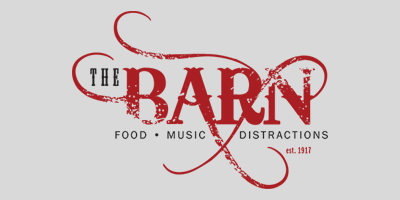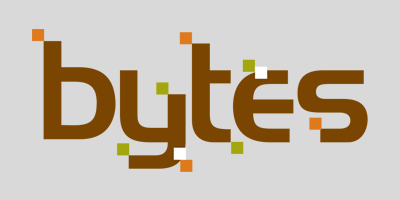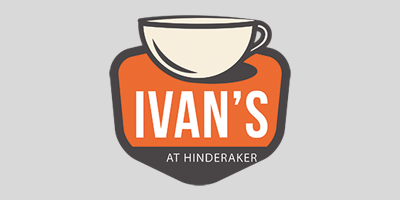 The Market at Glen Mor
Featuring Starbucks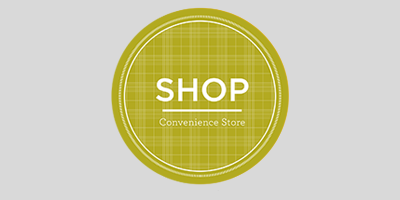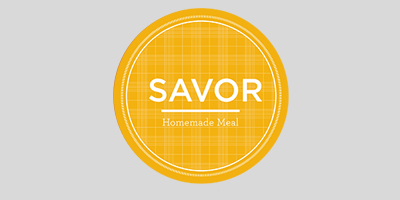 Scotty's Convenience Stores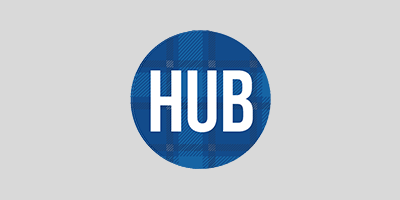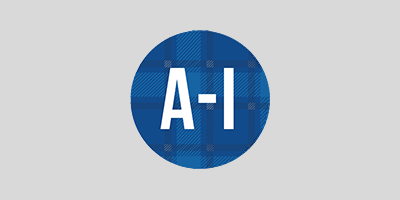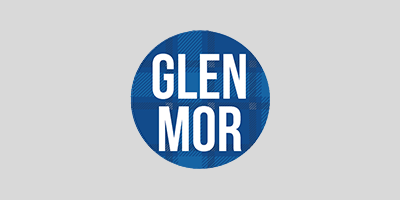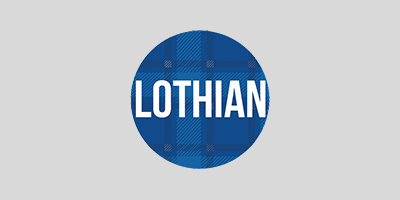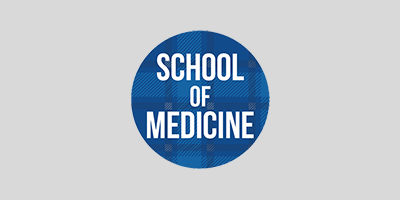 Food Trucks
For live maps of current truck locations, visit: FoodTrucks.ucr.edu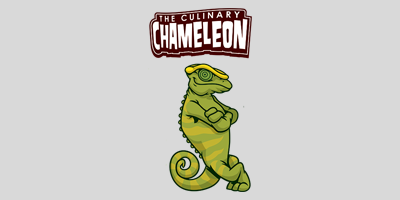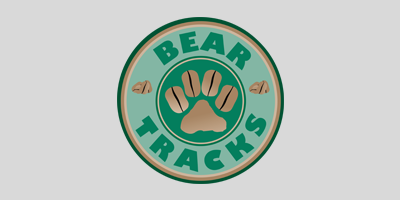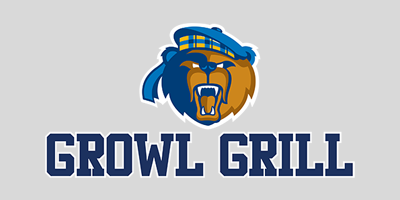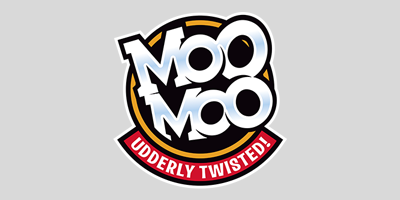 Residential Dining
All you care to eat. Open to students, staff, faculty & guests.